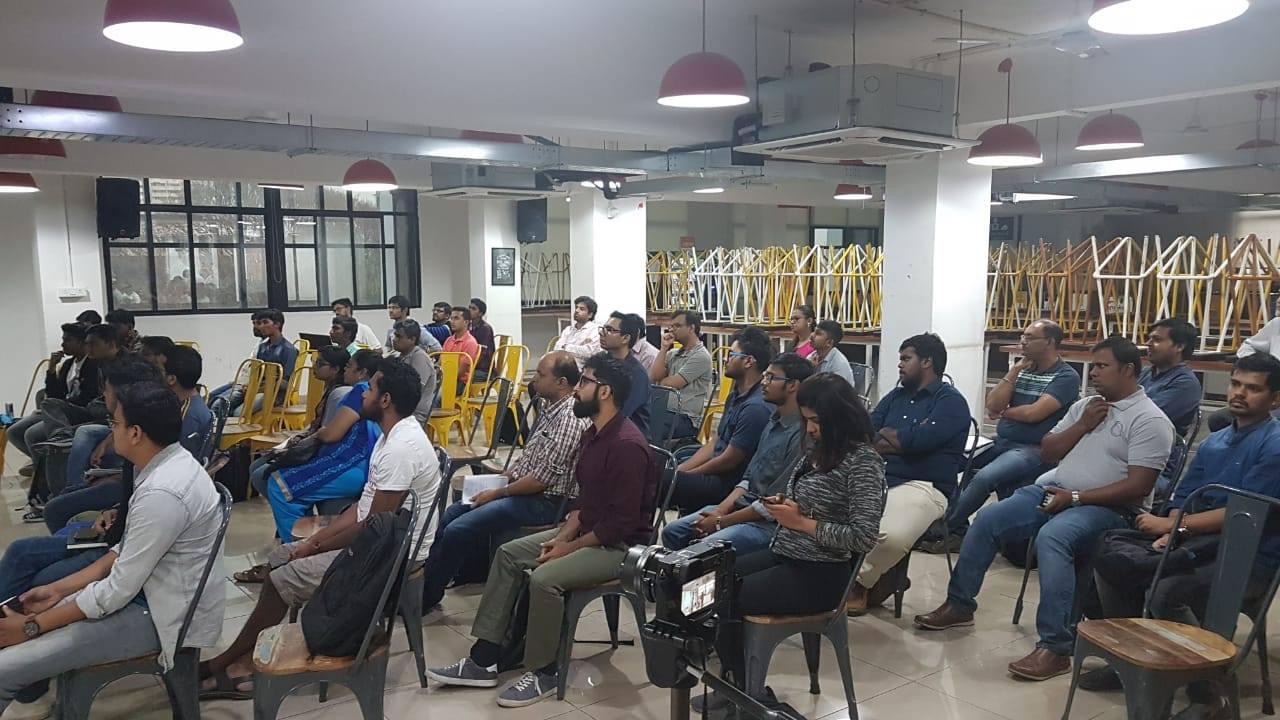 TargetHR is a boutique consulting firm, where we guide our Tech-Product Start-Up partners on anything that involves "Talent".
We are a search and recruitment consultancy and have been around since 1986.
At TargetHR, we have mastered the art of recruitment across several industries and verticals.
As a professional Manpower Services Company, we provide recruitment support to Top Indian IT companies and MNCs in hiring Middle and Senior level IT as well as ITeS professionals in India, North America, SEA and the MiddleEast.
TARGETHR is managed by people who, amongst them, have vast Human Resources Management experience in both IT and Non-IT Industries.


We employ more than 30 people, equally distributed management graduates specialized in Human Resource Management and Engineers with technical expertise to identify and refer the most suitable profiles for client requirements.


These professionals understand the client needs and are capable of handling end to end the recruitment process and client interaction resulting in delivery and customer satisfaction.
Hoimonti Anil Kumar
Founder
Anil Kumar
CEO & President
Anubhav Kumar
Executive Director
Hoimonti Anil Kumar
Founder
Anil Kumar
CEO & President
Anubhav Kumar
Executive Director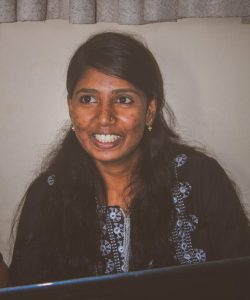 Mala
Chetan
Prajna
Pradeep
Sneha
Pavithra
Brahmjot Singh
Chaitra
Abhinav
Pavithra
Brahmjot Singh
Chaitra
Abhinav